Not less than 80%-85% of new market entries fail. The reasons are many and typically we see inexperienced Companies often do not know what they do not know to be successful.
Consider underestimating local characteristics of new geographic markets, having the right technologies in place, the right sales organisation in place, scalable marketing to drive demand and a coherent product road-map defined. These are some of the functional areas where great ideas can fail to launch.
Are you a Start-Up ready to scale-up and to take the next step for growth?
Are you a tech company, planning to expand your international presence, either organically or by merge or acquisition?
Are you an investor in tech start-ups seeking assurance of success for your clients?
Let us support you to build your market presence by bringing you our strong expertise and knowledge in building international businesses provided by the ASSIGNO Ecosystem of True Synergies.
Go-To-Market Solutions for Technology Companies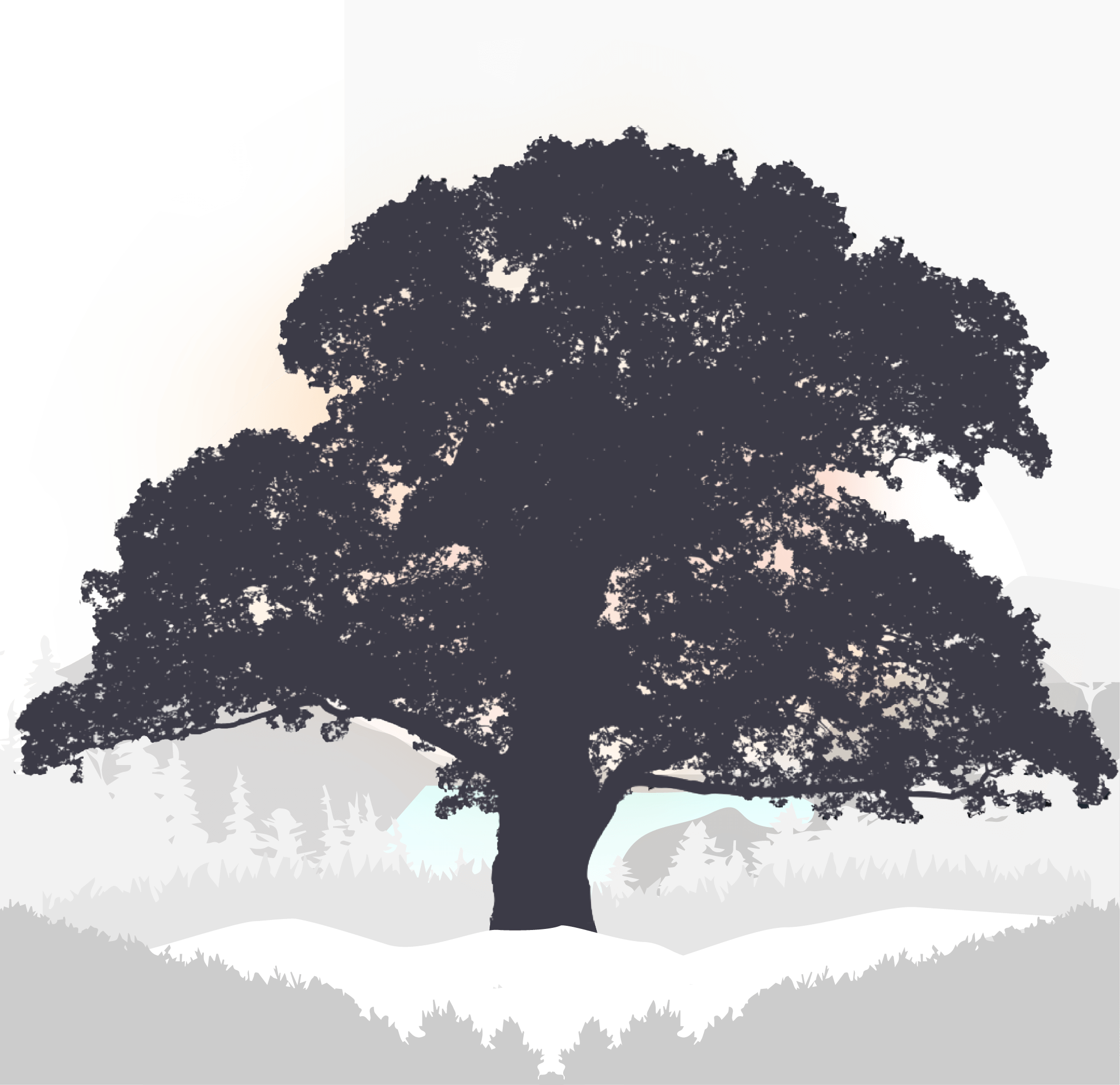 Our ASSIGNO EOTS has the members, skills, assets, collateral, and all the elements to choose from to put together your customised solution to your challenge.
ASSIGNO expertise has international sales experience and deep knowledge of market requirements. Our team can build the solution for you from the EOTS.
ASSIGNO has the methodology to create the delivery plan, and assist the execution, resulting in your self sustaining solutions to the future and retaining the assets and methodology for the challenges yet to come.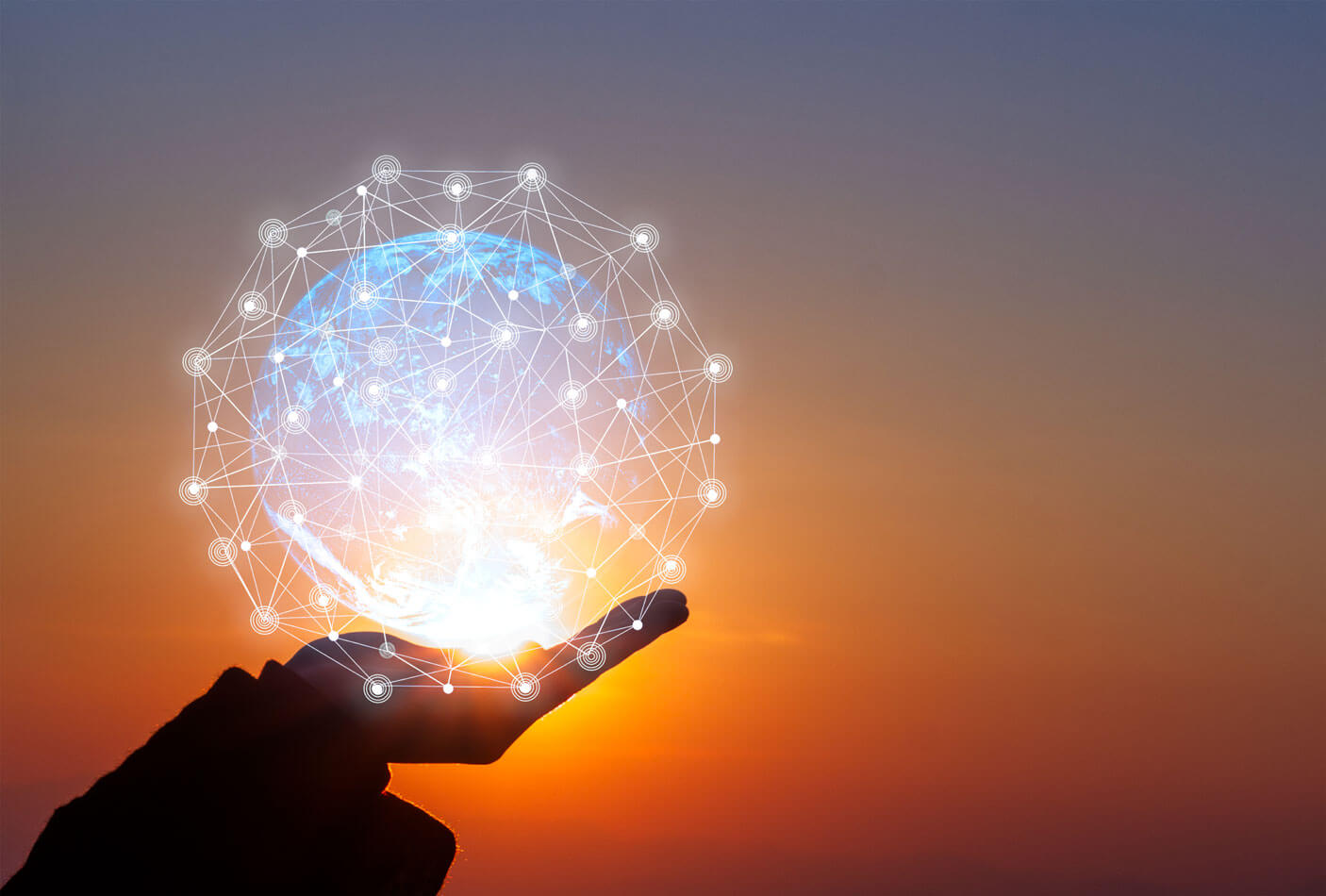 About Us
At ASSIGNO we are a diverse team of industry experts with deep skills in international Go-To-Market activities.
Our leadership team have been key leaders in building, running and expanding global and local businesses. We bring the combination of this diverse skill set to a Client's business to ensure they mitigate the risk of mistake or oversight resulting in failure.
We know our core competences and know all other ingredients that are necessary for a successful market entry. ASSIGNO is more than just individuals, ASSIGNO is an ecosystem of members who are all experts in their fields and exactly those key ingredients.
Our philosophy and culture is to share our knowledge. We transfer skills, assets and methodologies to our clients to ensure they are self sustaining for the future.
ASSIGNO – ACCELERATE YOUR VISION
references
Clients whose success we have accelerated.
ASSIGNO - ACCELERATE YOUR VISION