Leadership Team
We are a diverse team of industry experts with deep skills in international Go-To-Market activities.
Our leadership team is truly international, coming from different countries and speaking multiple languages, as English, German, Spanish, Russian, Danish and Swedish.
We have been key leaders in building, running and expanding global and local businesses. We bring the combination of this diverse skill set to a Client's business to ensure they mitigate the risk of mistake or oversight resulting in failure.
Our goal is knowledge transfer. We transfer skills, assets and methodologies to our clients to ensure they are self sustaining for the future.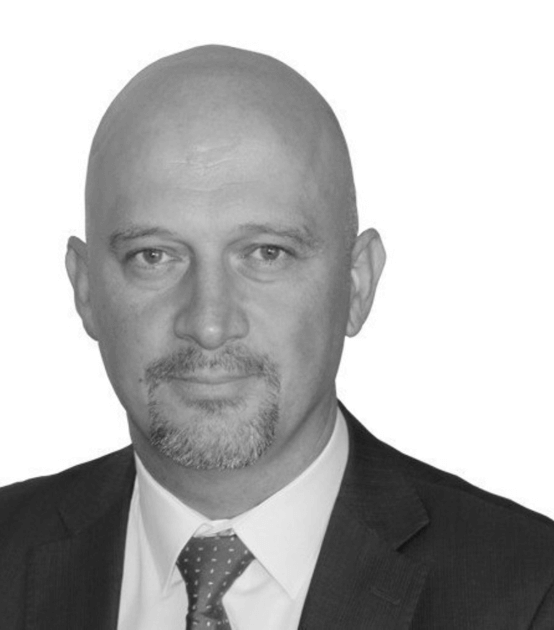 Frank is a skilled executive with contagious energy. His career has been delivering meaningful impact in the ITC, Datacenter and Digitalisation industry. He has held senior leadership roles in General Management, Strategy Development, Product Management and Sales in large corporations and scale-up environments, building the bridge between technology and business.
Cross-cultural management and communication are key strengths of Frank, having had experience working always at an international level.
Frank founded ASSIGNO to address the gap in the market to transfer executive skill sets to other business leaders and not to create dependencies.
---
"ASSIGNO for me means having the privilege to work with the best professionals and to bundle our experience and knowledge for companies to reach their goals."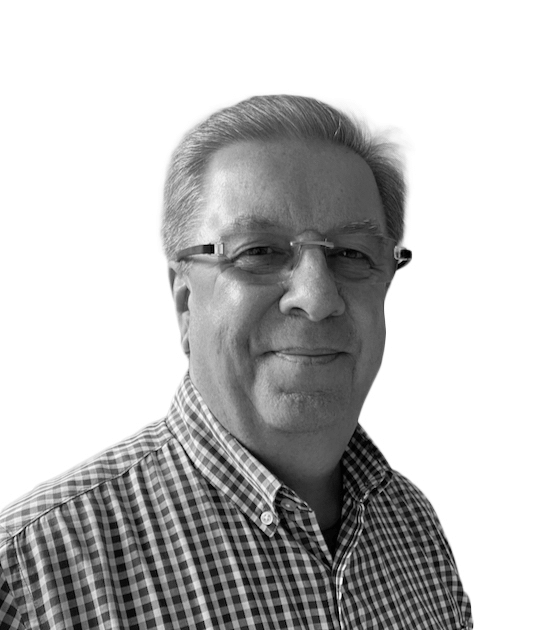 Chris is a Global Sales Leader and Negotiator. He has held senior positions in major global companies such as IBM and Emerson Electric where he developed sales organisations that grew 9 figure sales numbers. He has a stellar track record in managing international sales teams and people. He loves to teach from his experience and to build teams that inclusively contribute to their team's, and their own, success. Chris is a natural empathetic leader with exceptional leadership skills. His ability to focus, crystallise and execute on only what matters is legendary amongst those that know him.
Since leaving the corporate world, Chris has specialised in helping start-ups successfully develop and execute national and international sales strategies.
---
"ASSIGNO is giving me the opportunity to share my experience with visionary businesses, big and small, and take delight in watching them succeed."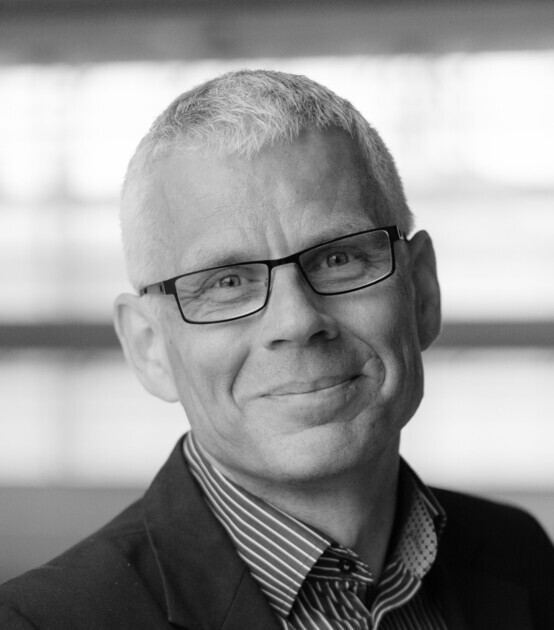 Hans is an expert in International Business & Strategy Development. He looks back to 25+ years international experience, with a solid track record of working in high-tech enterprises including multiple start-ups, renewable industry and venture capital.
He is skilled in leading multiple cross functional technical and commercial disciplines in matrix organizations within Program Management, R&D, Sales, Sourcing, Due Diligence, Process Improvement, Change Management and Business Development.
Hans has strong analytical and leadership skills with a Post graduate focused in Organizational Leadership from INSEAD combined with a MSc - Electrical Eng.
---
"ASSIGNO for me means bringing complementary experience and know-how to the table and ensure our clients decisions are being implemented as promised."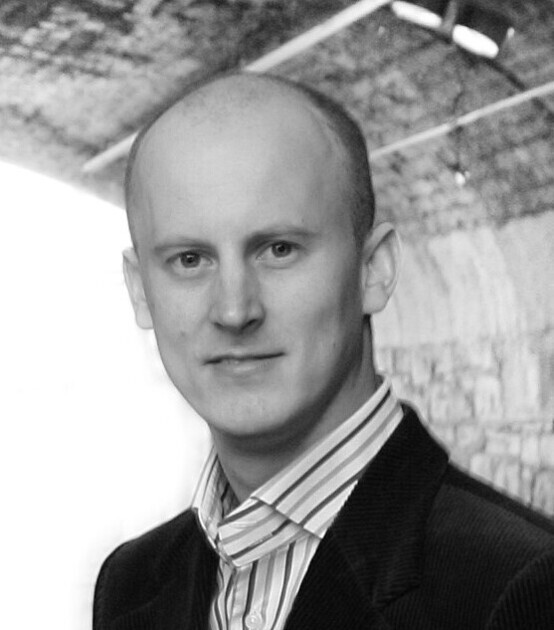 Simon, ASSIGNO's International Marketing Expert, started his career in Agency where he jointly built a small communications agency over 10 years to the point where it was bought by the world's largest Agency group, WPP.
After his earn out Simon moved to Germany to start a new career direction in a high tech company where he developed the channel, brand and content and messaging strategies both globally and in EMEA.
Simon brings a rare and unique mix of razor sharp creative talent with commercial side of how marketing needs to deliver long term value to the organisation.
Simon is a born communicator with a bias toward action.
---
"ASSIGNO for me is the satisfaction in showing Clients the value in becoming marketing driven organisations and how to do it themselves."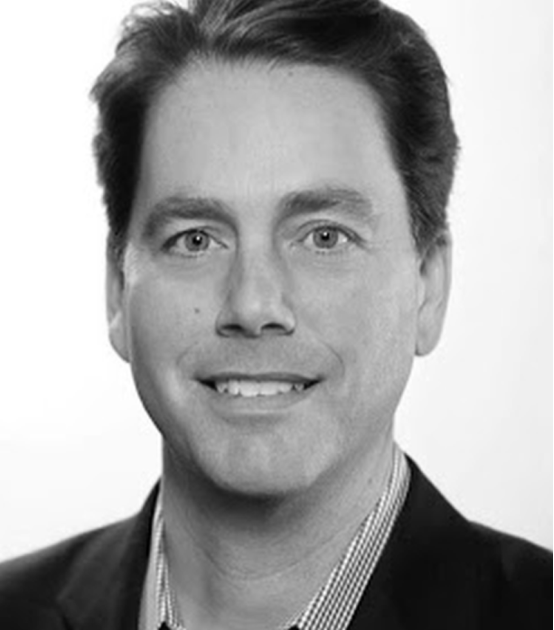 David Hybels is a seasoned Business Development & Marketing Strategist.
A former industry analyst that has created several leading influencer relations programs from scratch.
He created a new category for Akamai, and got the vendor into its 1st Gartner Magic Quadrant. At IBM, David ran communications for the CEOs office and several acquisitions along with launching SmartCloud. He ran an innovation program at Vertiv and took them to first in a major evaluation.
David has spoken at several DCD events, on leading podcasts, and was the keynote speaker at different international congresses. Dave is a lateral strategic thinker who can execute at the highest levels.
---
"ASSIGNO for me is helping Clients thrive in the 'new normal' to unlock positive profit outcomes."