References
Cloud Technology Partners (CTP)
Cloud Technology Partners (CTP), a US based company, recently acquired by HPE, needed to move into Europe and to open the market. Chris managed the sales from the outset until a successful acquisition of CTP by Hewlett Packard Enterprise.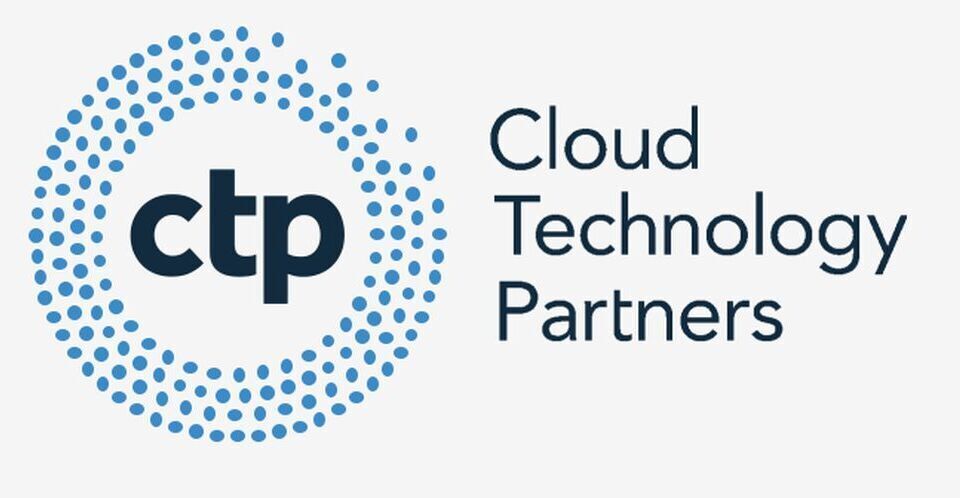 Cloud Technology Partners (CTP)
In 2016 CTP was a 6 year old born-in-the-cloud consultancy and software house based in the USA and wanted to open in the European market to expand the business and ultimately increase its value as a result, with an eye to an eventual exit strategy. CTP's offerings are software, consultancy, and methodologies to enable enterprise class clients to adopt a cloud strategy for IT, whether hybrid or complete.
They engaged Chris to open the market in Europe. Working with a small team from the US, augmented by locally recruited specialists, Chris was able to establish sales for CTP in the UK, Netherlands, and beyond with new clients, an EU based entity for conducting business and support, and with the first new clients established by mid 2017. Revenue was multi million within 12 months.
At the end of 2017 CTP concluded a successful sale of the business to HPE.