Core Expertise
ASSIGNO expertise has international sales experience and deep knowledge of market requirements. Our team can build the solution for you from the EOTS (Ecosystem of True Synergies).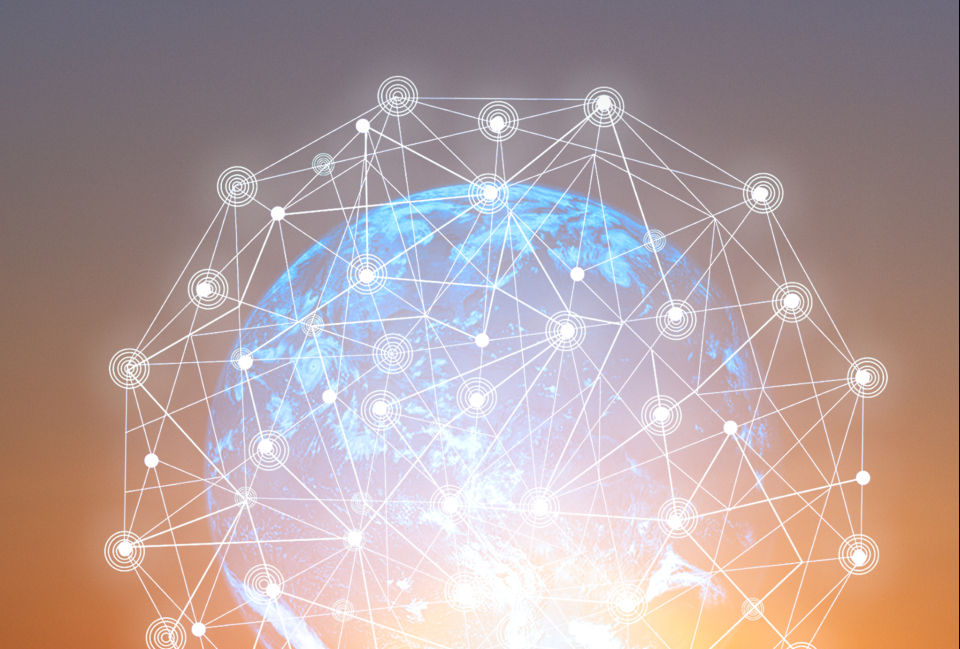 Focus
We are an organisation of skilled professionals with a broad combined knowledge on all key aspects affecting business operations and growth. Setting up businesses, growing them, recruiting into them, re-organisation of functions, and processes, international expansion, corporate and product marketing, contracts, regulation and compliance.
We know from experience the criteria needed for a successful market entry. We have lived it and perfected it. Our core competence is exactly this. Focus on the key topics, get experts of combined know-how together and transfer our knowledge to make business owners self-sufficient.
Execution
A vision without execution is proven to fail. Mistakes are not made on purpose, they are usually the consequence of unknown or impossible to predict factors as the project is implemented.
How to know what you don't know if you've never done it before?
Establishing a strong relation of trust with our clients is the base to understand. We are stakeholders and not suppliers. We form part of the project together with the client. Close collaboration is based on strong communication. Every step with transparency.
Our target is to get clients to run on their own without our help.