Methodology
ASSIGNO has the methodology to create the delivery plan, and assist the execution, resulting in your self sustaining solutions to the future and retaining the assets and methodology for the challenges yet to come.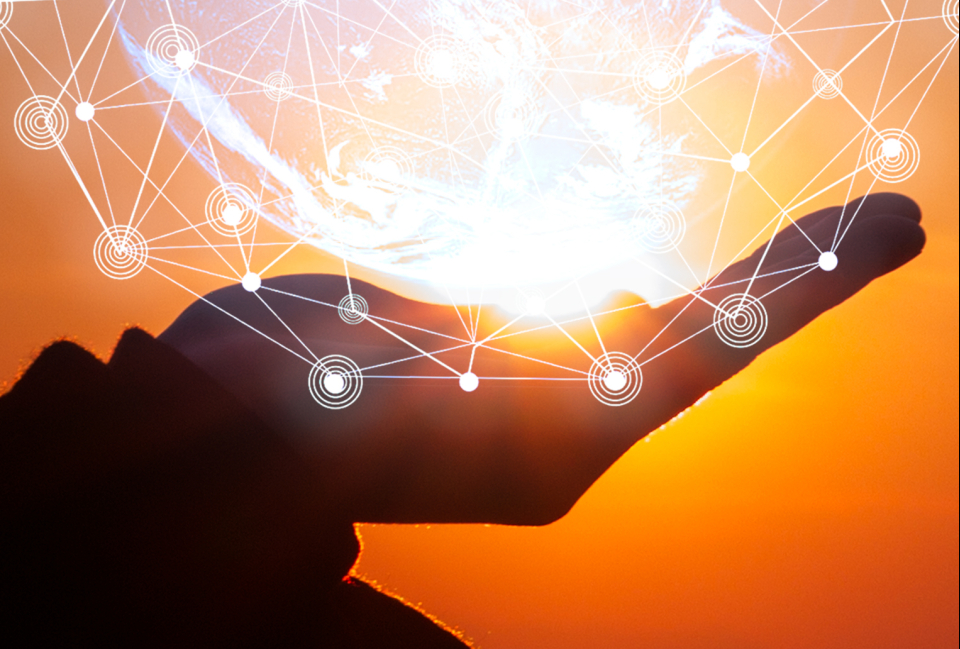 Why
To get from the challenge to success a clear and defined methodology is needed.
Ours is untypical as it is designed not to create dependencies, but to compliment what our clients know, with our skills and experience. Our approach and methodology is all about this ability to act and transfer.
We want our clients to be empowered to implement their vision, with our support. We train, communicate and delegate. Success for us is the success of our clients.
Value
The value to our clients is that we understand their challenges from real-word perspectives and not just from an academic point of view.
Our team has a wide breadth of experience across business disciplines which translates to clients in a shorter journey to identify the course of action required and also a defined plan of action required to get there. Successfully.
Accessibility to markets has never been easier, so accuracy in approach is more important to simply getting there fast.
We support Clients to get there fast, with the right plan to overcome the known and the unanticipated challenges.